Friendship Family Bingo Night: Friday May 1st @ 6:30PM
Let's play Bingo!!!
On Friday May 1 at 6:30 PM, let's gather (virtually) via Zoom to play some Bingo!
If you would like to attend, please either Facebook message Nick Preston or email him at wisdomandhealth@triwest.net. He will send you an invite, instructions for Zoom, and a blank Bingo card to fill out.
If you have any questions, please contact Marissa Black or Nick Preston.
LifeGroups

Due to the ongoing pandemic, the Life Groups are not meeting in person, however, you can still attend Prissel's via Facebook Messenger!
Talk to Todd Prissel to get details...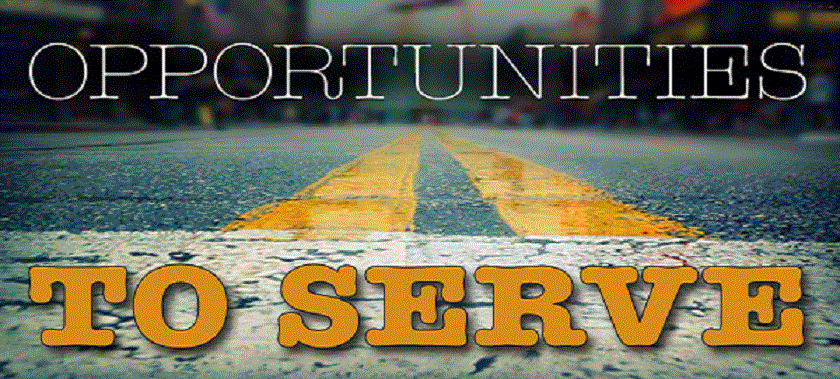 Have a Desire to Serve?
According to Chuck Swindoll,
"A spiritual gift is a skill or ability that enables a Christian to perform a function in the body of Christ with ease and effectiveness."
Did you catch that?
...with ease and effectiveness.
When you have the opportunity to use your gifts, you just can't stay away!
There are many such opportunities to use your gifts and talents at Friendship Church!
Have the gift of hospitality? How about providing treats for the coffee fellowship?
Love to sing, or play an instrument? Join our worship team!
Interested in all things technical? Try out our sound/lighting team.
Love to work with kids, or have the gift of teaching? We need you!
Call us at (715) 926-5030 and let's talk about how to put your gifts to use for the kingdom!