Church Sledding Party
Bring the whole family to a church sledding party on March 8, 2020, at the home of Don & Amy Black.
Rescheduled from Feb 9th... on account of snow!?!??
Bring a snack to share, sleds, and snow gear.  S'more supplies and hot chocolate will be provided.
See Don, Amy, or Marissa Black for directions.
Ladie's Small Group
Women of the Word: How to Study the Bible with Both our Hearts and Our Minds by Jen Wilkin
...this book will equip you to engage God's Word in a way that trains your mind and transforms your heart.
Begins Monday March 2, 6:30 PM in the Fireside Room. The study will meet every other week for 5 sessions.
Let's dig onto the Word together.
LifeGroups

There are two LifeGroups running this winter; it's never too late to join in!
At the Taubert's:
Meeting the 1st and 3rd Thursdays each month from 6:30-8:00 PM.
Goal: "To exhort and establish you in the faith"
(1 Thessalonians 3:2b)
Interested in joining? Talk to Jesse Taubert.
Children are welcome to attend with their parents.
At the Prissel's:
Meeting the 1st and 3rd Wednesdays each month from 6:30-8:00 PM.
Goal: "To provide an opportunity for growth, accountability, and fellowship through studying books of the Bible or other God-honoring material, and through prayer."
The first study will be the book of Colossians.
Interested in joining? Talk to Todd Prissel.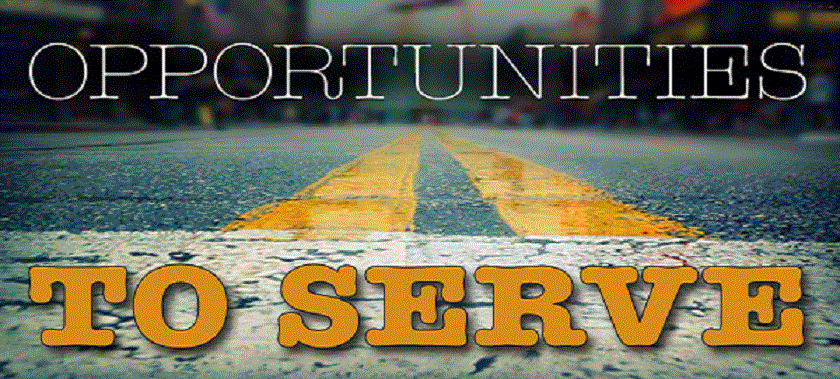 Have a Desire to Serve?
According to Chuck Swindoll,
"A spiritual gift is a skill or ability that enables a Christian to perform a function in the body of Christ with ease and effectiveness."
Did you catch that?
...with ease and effectiveness.
When you have the opportunity to use your gifts, you just can't stay away!
There are many such opportunities to use your gifts and talents at Friendship Church!
Have the gift of hospitality? How about providing treats for the coffee fellowship?
Love to sing, or play an instrument? Join our worship team!
Interested in all things technical? Try out our sound/lighting team.
Love to work with kids, or have the gift of teaching? We need you!
Call us at (715) 926-5030 and let's talk about how to put your gifts to use for the kingdom!