Ladie's Small Group
Women of the Word: How to Study the Bible with Both our Hearts and Our Minds by Jen Wilkin
...this book will equip you to engage God's Word in a way that trains your mind and transforms your heart.
Begins Monday March 2, 6:30 PM in the Fireside Room. The study will meet every other week for 5 sessions.
Let's dig onto the Word together.
Worship Team Meeting
Do you love to sing or play an instrument? Or do all those buttons on the sound board fascinate you? Are you interested in learning more about being part of the worship team? If so, please plan to join us…

Pizza provided!!!
Sunday, April 5 at 12:15 PM
Current worship team members are requested to attend as well. We'll be eating and meeting and going over a few new songs.
Please mark your calendars and make it a priority to be there.
Questions? Contact Trevor Black.
Church Elder Book Study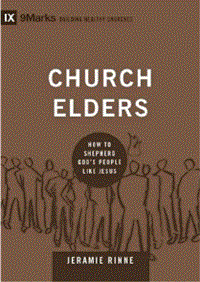 This study is open to all the men of the Church and participation does not commit or guarantee you an Elder position. We simply want to train the men of the Church on the Biblical role of the Church Elder and how it functions here at Friendship Church.
Our hope is that every man will consider being a part of this important study. Please see an Elder to get your copy of the book.
Note: We plan to meet quarterly and study two chapters at a time, giving an overarching perspective on the teaching.
Good News Jail Ministry Annual Banquets
The Good News Jail Ministry will hold annual banquets on 2 nights in 2 locations:
Monday, May 4 at 6:30pm
Florian Gardens in Eau Claire, WI
For more information or to RSVP:
715-839-6296 brian.jahn@goodnewsjail.org
Tuesday, May 5 at 6:30pm
The Avalon in Chippewa Falls, WI
For more information or to RSVP:
715-726-4566 stephen.norlander@goodnewsjail.org
LifeGroups

There are two LifeGroups running this winter; it's never too late to join in!
At the Taubert's:
Meeting the 1st and 3rd Thursdays each month from 6:30-8:00 PM.
Goal: "To exhort and establish you in the faith"
(1 Thessalonians 3:2b)
Interested in joining? Talk to Jesse Taubert.
Children are welcome to attend with their parents.
At the Prissel's:
Meeting the 1st and 3rd Wednesdays each month from 6:30-8:00 PM.
Goal: "To provide an opportunity for growth, accountability, and fellowship through studying books of the Bible or other God-honoring material, and through prayer."
The first study will be the book of Colossians.
Interested in joining? Talk to Todd Prissel.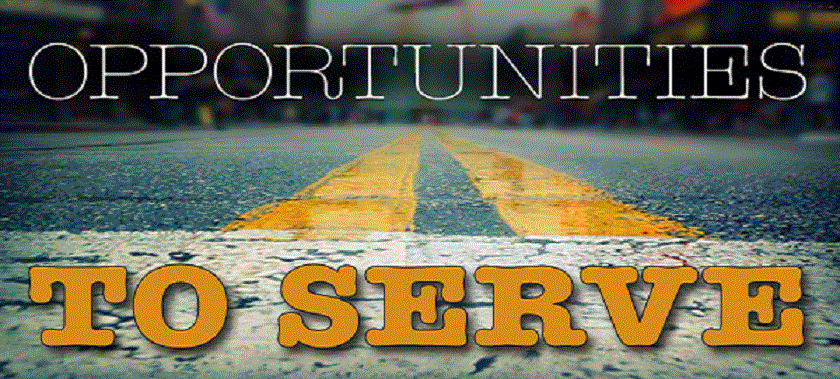 Have a Desire to Serve?
According to Chuck Swindoll,
"A spiritual gift is a skill or ability that enables a Christian to perform a function in the body of Christ with ease and effectiveness."
Did you catch that?
...with ease and effectiveness.
When you have the opportunity to use your gifts, you just can't stay away!
There are many such opportunities to use your gifts and talents at Friendship Church!
Have the gift of hospitality? How about providing treats for the coffee fellowship?
Love to sing, or play an instrument? Join our worship team!
Interested in all things technical? Try out our sound/lighting team.
Love to work with kids, or have the gift of teaching? We need you!
Call us at (715) 926-5030 and let's talk about how to put your gifts to use for the kingdom!