Have a question? Want to know more about us? Would you like us to pray for you? We'd love to hear from you!
Give us a call at (715) 926-5030, or use the form below to contact us.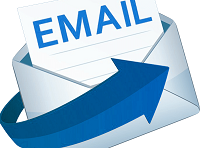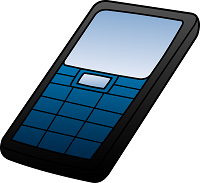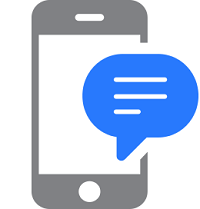 Contact Request
Please fill out the form as completely as possible and click the 'Submit Request' button. We will get in touch with you as soon as we can.