In-person services canceled until further notice
Our world is currently in the grip of a global pandemic known as the coronavirus. The virus is causing havoc everywhere as people and governments attempt to slow or stop the spread of the disease. For many of us, things are happening that we have not experienced in our lifetimes, and we may feel anxious because of it.
However, we serve a God who loves us, knows our anxieties, and wants us to live without fear. Psalm 46:1-3 reminds us:
"God is our refuge and strength, a helper who is always found in times of trouble. Therefore we will not be afraid, though the earth trembles and the mountains topple into the depths of the seas, though its waters roar and foam and the mountains quake with its turmoil."
So while we do not fear, we will also be good citizens of our state and country, obeying our elected authorities in order to help slow or stop the spread of the disease. Therefore, Friendship Church will not be meeting Sunday mornings until further notice.
Join us Sunday morning for a live-stream of our worship service, 9:30 AM
But, even though we can't meet in person, that doesn't mean we won't be worshipping at all! We will instead be livestreaming our service at our regular time of 9:30 AM from our Facebook page! Simply click the button below to get there. (Please bear with us as we work out the kinks in this process...)
Welcome
Welcome to Friendship Church! We are a warm, welcoming community that invites people of all ages and walks of life to simply come as you are. Please stop in and visit us on a Sunday morning!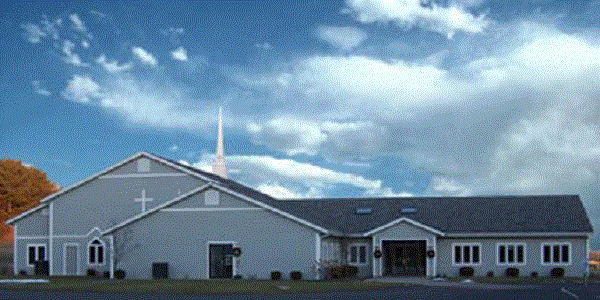 Who We Are
We are a church community who seeks to love and live the way God intended; one that is contemporary, relevant and Biblical. Our concern is where you are, not where you've been. We're here to help you take the next step in your spiritual journey.
Our Promise
You will receive a warm welcome, the music will be uplifting, the message will be relevant, the setting casual and your kids will be loved and encouraged!