Welcome
Welcome to Friendship Church! We are a warm, welcoming community that invites people of all ages and walks of life to simply come as you are. Please stop in and visit us on a Sunday morning!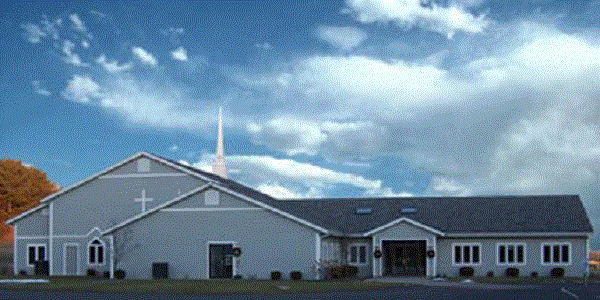 Who We Are
We are a church community who seeks to love and live the way God intended; one that is contemporary, relevant and Biblical. Our concern is where you are, not where you've been. We're here to help you take the next step in your spiritual journey.
Our Promise
You will receive a warm welcome, the music will be uplifting, the message will be relevant, the setting casual and your kids will be loved and encouraged!